4 Simple Ways to Attract Your Ideal Buyer
Posted by Kenton Ryan on Tuesday, October 25, 2022 at 8:28:13 AM
By Kenton Ryan / October 25, 2022
Comment
As you prepare to list your home, consider these tips to attract your ideal buyer. You might be surprised how much impact some simple tricks can make when it comes to making your home stand out from the competition.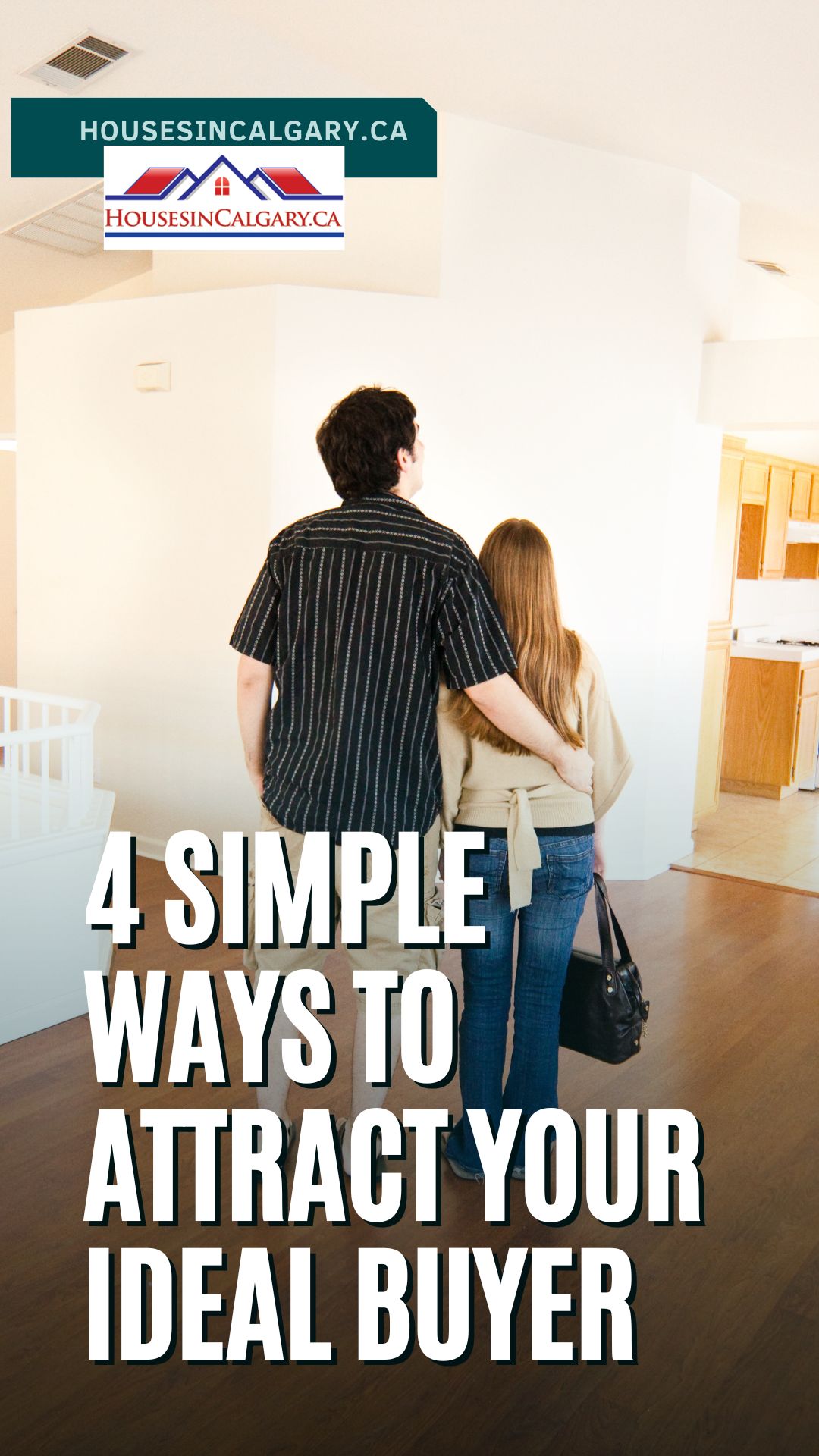 Work with the Right Photographer
You may think of your home's curb appeal as the first impression buyers will get, but even before they see your home's exterior they will see the online listing. This is why most real estate experts agree that it is actually your home's screen appeal that provides the first impression.
Screen appeal is the way your home appears in the online listing, where the vast majority of potential buyers will first see the property and decide whether they want to learn more. This means that having excellent photographs of the home is totally essential.
Make sure you work with an experienced real estate photographer, who will pay attention to lighting, staging, and every detail to allow your home to put its best foot forward in the online listing.
Related: How real estate photos can make or break a sale
Don't Skimp on Staging
Staging your home will help your buyers imagine themselves in it, rather than begin distracted by your personal belongings or clutter. Make sure each room in the home has a defined purpose, with neutral decor that would appeal to a wide range of buyers.
Don't forget that decluttering, cleaning, and basic repairs are an essential part of staging the home. If staging your home seems a bit outside your wheelhouse, don't worry! We can recommend professional real estate stagers to help guide you through the process.
Provide Detailed Listing Information
Make sure to provide your real estate agent with detailed, accurate information about the home. The dates that things were replaced or renovated can help potential buyers see how well-maintained the home is, and information about why you love the location can also help potential buyers see why they might love it. For example, sharing how quickly you can walk to your favorite local park, coffee shop, or hiking trail can spark the imagination of buyers who are on the fence about the neighbourhood.
Make Things Easy for your Buyers
As much as you may be tempted to require 24-hour notice or something similar before showing your home, especially if you are living in it while it is on the market, try to focus on making things easy for the buyers. Putting in some extra effort to keep your home ready for a showing at any time may be just the thing that allows that ideal buyer to see the home when they need to.
Not sure how to keep the house ready for showings at all times? This can be tricky, but we have a few tips to help:
Pack away as many of your personal items as possible, either in the garage or a storage unit. With fewer belongings to tidy up, your home will be ready at any time.
Hire a weekly housekeeper to stay on top of regular cleaning tasks if you know it won't be realistic for you to do so.
If a showing is taking place at the last minute, consider grabbing any clutter, or even the dishes in the sink, and bringing it with you as you drive off!
Want to learn more about selling your home in Calgary? We are here to help. Contact us anytime! Ready to learn more? Fill out the form below to start the selling process! We can start anywhere even if you're a few months from selling. Starting now will help you prepare your Calgary home now for a future successful sale.