Buying a Home in Calgary
What to Know About Buying a House in Calgary
Buying a home is exciting and a little scary at the same time. We want your home buying process to be as smooth, easy, and fun as it can be. The best way to do that is to be prepared before looking at homes. I know, one of the most exciting things about buying a new home is searching for that home. Browsing through hundreds of listings, narrowing it down to the right home or neighborhood, and finalizing the sale. However, if you are not prepared financially to purchase a home, you could be setting yourself up for major frustration and discouragement.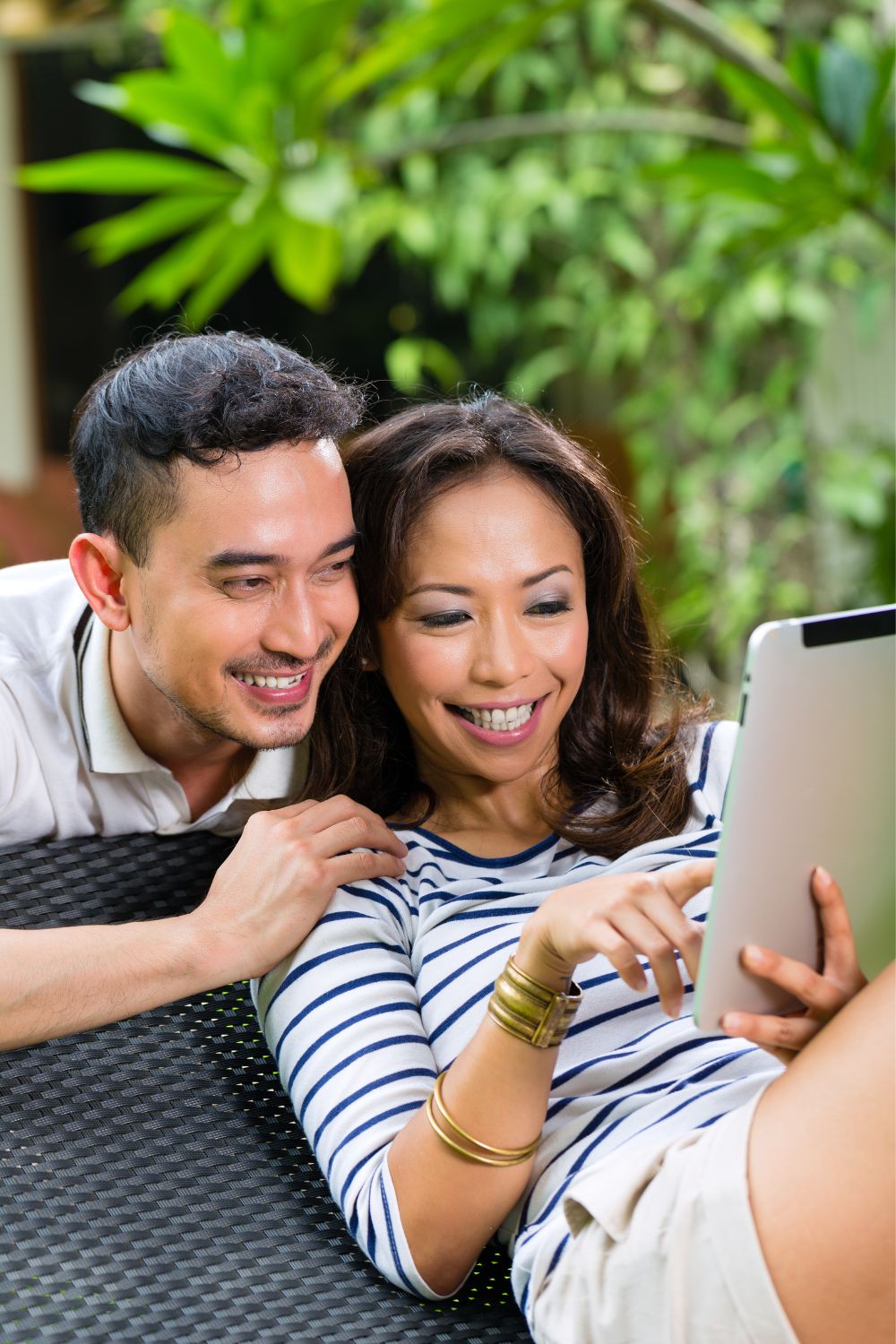 There's nothing more disappointing than finding a home you love only to determine that once you have run the numbers financially, you can't afford the property. This is why the very first step to buying a home is getting preapproved… Unless, of course, you are paying all cash.
#1. Preapproval
It's important to speak with the lender, banker, mortgage advisor, or loan officer to determine how much you can actually afford in a monthly mortgage payment. This is more than simply running some numbers on an online mortgage calculator. This is sitting down with the lender to determine your debt to income ratio, assets and liabilities, how much money you have coming in, and how much you can really afford on a housing payment each month. Lenders will also talk about additional fees such as property taxes, insurance, and any homeowner association dues that need to be added on to the monthly housing payment. From here, you can reasonably deduce the amount of home you can afford. This is where the fun begins. You can now search for homes within a certain price range knowing you can financially afford them.
#2. The right agent.
Sure, you can call up the listing agent of any home you find and they would be happy to help you buy that house. But remember, their sole goal is to sell that particular house, not necessarily find you the right house. A buyer's agent works on your behalf. Consider it as your own attorney during a court case. You certainly wouldn't want the other side to defend you. You want your own representation. You want somebody that works on your behalf, understands your needs and goes to bat for you in negotiation and terms. It's typically free to use a buyer's agent because agents receive a commission of whichever home you purchase so they are really working for you, not the seller of any one property.
#3. Myth: all know what I want when I see it…
This statement is probably the bane of all real estate agents. You should know what you're looking for. Even if you start with the basics of how many bedrooms you want, how big do you want the home, do you want a one-story or two story, do you need a particular neighbourhood etc.? From there, you can start to pick and choose, add and subtract from those you might find online. Once you have narrowed down a good selection of homes, we recommend you drive by so that you can see the neighbourhood and really understand if this is something you want to see further. Probably half of those on your list can be disregarded simply because you drove by the property first.
#4. Be ready to make an offer.
Once your lender has provided you with a preapproval letter, your finances are set, and you know what you want, be prepared to make an offer when the right house presents itself. Be ready to sign an offer, negotiate terms, and have the details ready to go. Your buyer's agent can definitely help with this one. A solid and tight offer can definitely work wonders on getting you the home you really want.
Throughout the Calgary real estate market there are thousands of homes first and it might get a little overwhelming at first. This is where we come in. Before looking at homes, if you are overwhelmed by the number of properties for sale, simply contact us with the form below letting us know what you're looking for in some general terms. We can start the ball rolling by sending you listings that you may not even find on the local MLS. Even though our website updates about every 15 minutes, we have the very first shot at new listings and may even know of homes that are coming soon. This is why working with an agent right off the bat can definitely save you time and money. Get started below by contacting us at any time or browse the current listings here.