Mortgage Calculator Calgary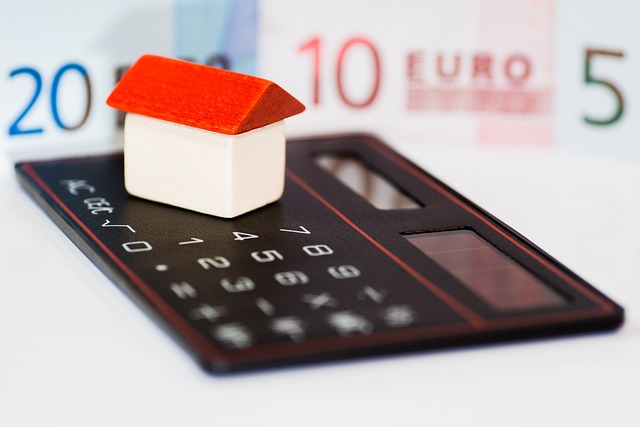 Calgary Mortgage Calulator
Are you looking to purchase a new home in Calgary or looking to refinance? If so, you will need to determine how much house you can afford. One way to do this is by using a mortgage calculator. This mortgage this calculator will help you to determine your monthly mortgage payments as well as how much down payment for a house in Calgary. This will help you determine your search price, monthly payment and approximate down payment.The interest rate is just an approximation and may change. Most amortizations in Canada start at 25 years if it's a new mortgage.
Check out 6 reasons you should get pre-approved!
If you would like to get preapproved or learn more about the mortgage process, please contact us today below or go to our pre-approval form and we can put you in touch with a Mortgage Specialist that fits your need and situation.
Mortgage Calculators Calgary
Run our calculator below and have a better idea of what you can expect with different down payment options and fixed and variable interest rate. Not qulified yout we can help you with helping you get pre-approved to start you home buying process.