Calgary Mortgage Pre-Approval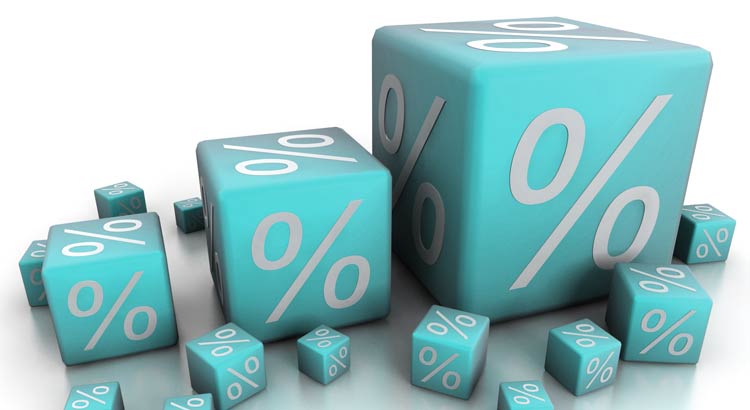 One of the first steps in the home buying process is to consult with a mortgage lender about your financing options.
When you know what you can afford, you can focus your home search and make your move more quickly when you find the property you want.
Benefits of a mortgage pre-approval
You know how much you can afford to spend on a home-It may give you an edge over other buyers who haven't been pre-approved-You can avoid being "house poor" by borrowing only what you can realistically afford to repay-You may be able to lock in or negotiate a lower interest rate
1) Lock in an interest rate for 90-120 days. This gives you time to shop for a new home without worrying about rising interest rates.
2) Work with a Mortgage Associate to get expert advice and find the right mortgage solution for your unique needs. Plan with making other financial decisions.
3) Get a firm commitment from the lender in writing with all the terms and conditions.
4) Negotiate a lower interest rate. By getting pre-approved you may be able to leverage a lower interest rate.
5) Save time and avoid disappointment by knowing exactly how much you can afford before you start shopping for your new home. You will know the maximum qualifying loan and Mortgage amount, then you can focus on the Real Estate Purchase.
6) Negotiate with confidence. In a competitive market, a pre-approval letter may give you an edge over other buyers who haven't been pre-approved.
If you would like to get preapproved or learn more about the mortgage process, please contact us today and we can put you in touch with a Mortgage Specialist that fits your need and situation.
Try our Calgary Mortgage Calulator.
Fill out the form below to begin the process.