Midnapore Homes For Sale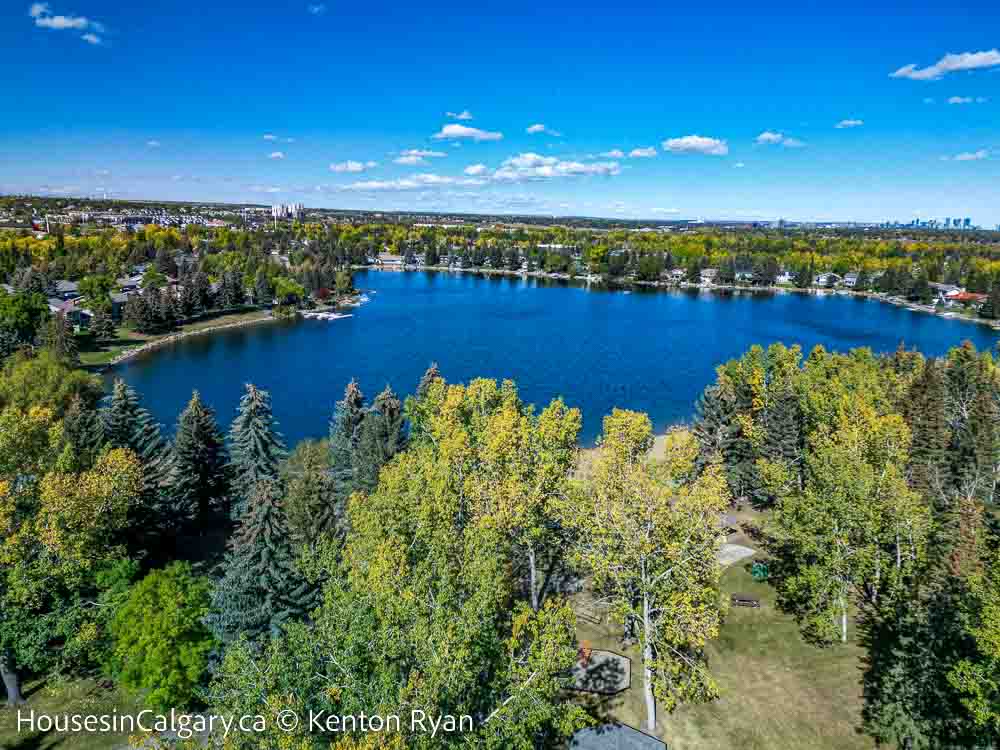 Houses for Sale Midnapore Calgary
Houses in Calgary presents homes for sale and real estate in the community of Midnapore Calgary.
Midnapore is a very good neighbourhood and is one of the Calgary Lake Community located in the Calgary South District. Midnapore is a beautiful community located in southeast Calgary. It is bordered to the north and east by Fish Creek Park, to the west by Macleod Trail, and the south by another lake community Sundance.
Midnapore was originally a small Hamlet south of Calgary. However, in the early 1990s, it was annexed by the city and has since grown into a thriving neighbourhood. This community is built around the Lake, which offers residents a beautiful place to relax and enjoy the outdoors.
There are many Calgary Real Estate listings for homes in Midnapore.
Midnapore Calgary Real Estate
Find Midnapore Homes for Sale and the listings! When it comes to real estate, the Midnapore housing market has something for everyone. Detached homes are perfect for families who crave extra space and privacy, while townhouses offer a more affordable option for first-time buyers. meanwhile, apartment condos provide a maintenance-free lifestyle for busy professionals and empty-nesters.
Detached Midnapore Houses for Sale in Midnapore typically come with sizable yards and a back lane in most cases, making them ideal for those who love to garden or entertain outdoors. There are many affordable options with Bungalows with larger lots which are rare in Calgary. Find the right house for sale in Midnapore in your next search.
Midnapore Real Estate
December 10, 2023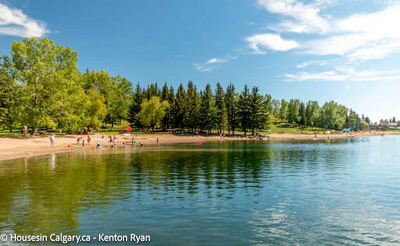 Midnapore Neighbourhood Amenities
Midnapore is a well-established neighborhood with plenty of amenities for residents to enjoy. The Midnapore Lake Clubhouse is a popular spot for residents to gather, as it offers a variety of recreational activities. The Lake Association has no shortage of events and facilities
This is an ideal community for families, as it offers a variety of amenities and activities. Residents can enjoy the Midnapore Lake Clubhouse, Mid-Sun Community Centre and the Midnapore Shopping Mall.
Access to shopping is closeby to the Midnapore Shopping Mall provides residents with convenient access to grocery stores, banks, and other necessary services. South Centre and Shawnessy Shopping Centre are a short 5-minute drive.
Fish Creek Park is bordering this wonderful lake community, and it is one of the largest urban parks in Canada. This park is perfect for those who love to hike, bike, or simply enjoy nature.
Midnapore Transportation
Midnapore is a very convenient neighborhood to live in as it offers quick and easy access to many major roadways. Macleod Trail runs along the eastern edge of the community and provides residents with a direct route into downtown Calgary and The South Calgary Ring road will get you where you need to quickly.
For those who rely on public transportation, the Shawnessy CTrain Station and the Lacombe Ctrain Station both serve the community. Just a 30-minute ride Downtown.
is located just a short walk from most homes in the neighbourhood. This station provides residents with quick and easy access to downtown Calgary and other parts of the city.
Things to do near Midnapore
There are plenty of things to do near Midnapore for residents to enjoy. The Shawnessy YMCA Centre is a great spot for families, as it features an indoor swimming pool, water slides, and a fitness centre and hockey rink. Movie lovers will enjoy the nearby Cineplex Odeon Shawnessy Cinema.
Midnapore Schools
Midnapore is home to several schools that serve the community's families. See
Sundance Public Schools - Calgary Board of Education and for Sundance Separate Schools - Midnapore Separate Schools available. There are also Midnapore French Immersion Schools one in Midnapore and one in Sundance.
Midnapore Real Estate Agents
Looking to buy or sell a home in Midnapore Calgary? Our team of Calgary Real Estate Professionals will help you navigate the purchase of your next home and expertly negotiate the sale and closing of your current home. As neighbourhood Midnapore real estate agents, we are specialists with Midnapore Homes for Sale and Calgary Lake Communities. Call or Contact us below!
Midnapore FAQ:
1. What is Lake Midnapore address and phone number?
The Midnapore Lake Residents Association address is:
Midnapore Calgary
12350 Lake Fraser Dr. SE
Calgary, Alberta. Canada. T2J 7A4
The Midnapore lake's phone number is 403-279-0384.
2. How big is the Midnapore lake?
The lake is approximately 2.5 hectares in size. It is a man-made lake that was created when the neighbourhood was first developed in the early 1990s.
3. What are the hours of operation for the Midnapore lake?
The lake is open from 8:00 am to 10:00 pm daily.
4. What is the water temperature of the Midnapore lake?
The water temperature of the lake is typically around 22 degrees Celsius in the summer months. However, it can vary depending on the weather conditions.
5. How much does it cost to enter the Midnapore lake?
There is no fee to enter the lake. It is a public space that is open to all residents of the community. There is a low annual Home Owner Association fee.
6. Is the Midnapore lake open year-round?
Yes, the lake park is open year-round for swimming and skating in the winter. No swimming, canoeing, etc. is not open year-round. It actual lake typically opens in early May and closes in late September or early October.
7. How far is Fish Creek Park?
Fish Creek Provincial Park is only a short 5-minute drive from Midnapore. It is the largest urban park in Canada, and it borders the neighbourhood on the north and east side.
Other South District Communities