Calgary Home Sellers
Selling a Home, Condo, or Property in Calgary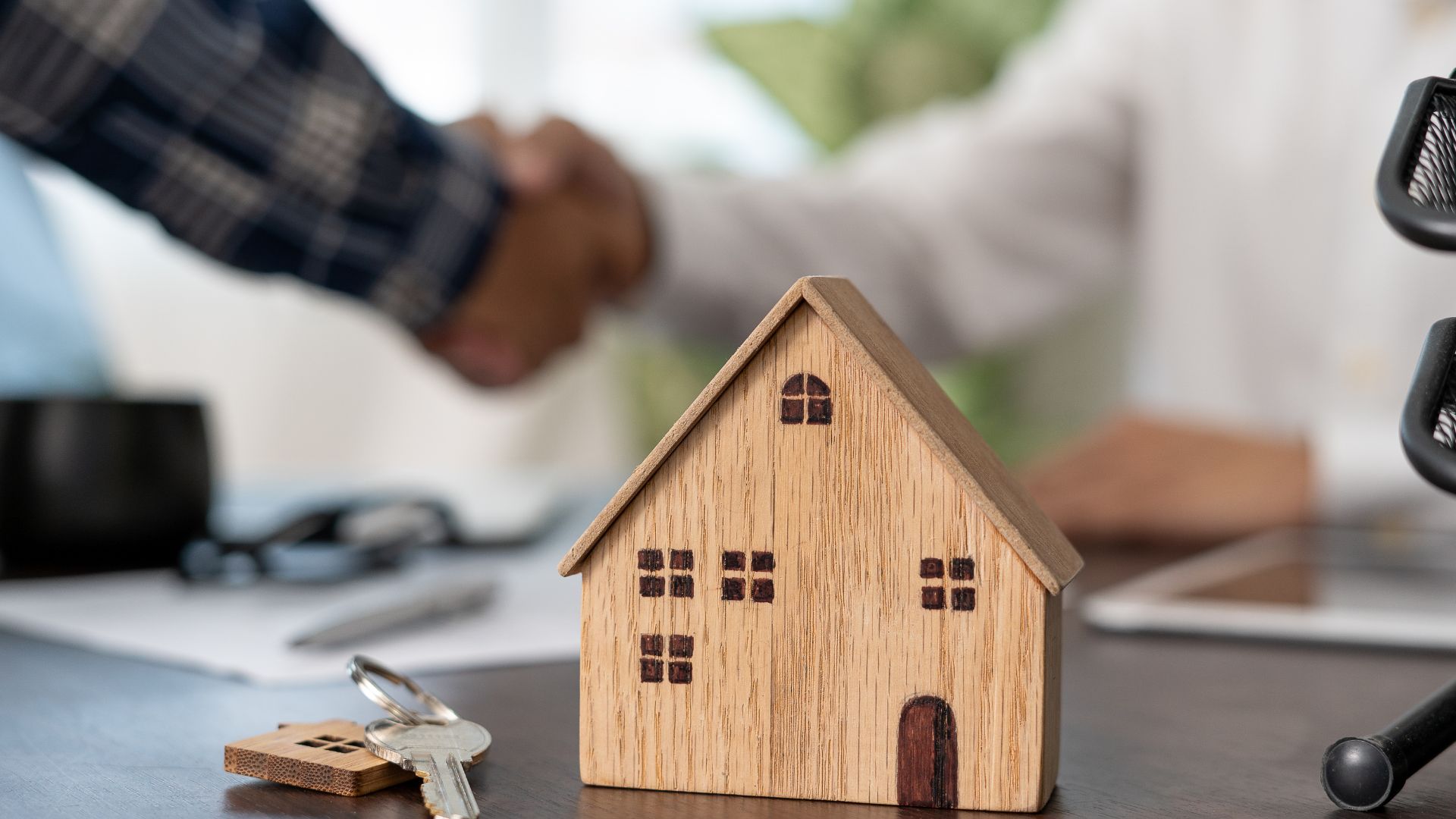 The real estate market can definitely go up and down when it comes to selling and buying properties. For the last two years, we've been in a seller's market. This means that sellers have the upper hand when it comes to listing and selling their property for top dollars. We are shifting into a more balanced market and there have been times when the buyers have been in the lead. This means there are more homes for sale than buyers. A great place for buyers to be as they can pick and choose the homes they want and usually get the terms they need. In a seller's market, there are fewer homes first and a lot more buyers. This shifts the power to the sellers and they typically get top dollar if not offers over the asking price.
However, one of the biggest myths in buying and selling real estate is changing the listing and selling strategy depending on the market. Thinking your home will automatically sell regardless of what it looks like and how high you price it is simply not a wise move. The old adage "list it for as high as possible and bring it down if necessary" is simply outdated. The goal is to get the home sold. If you are serious about selling your property and you're looking for a specific profit, there are things that all sellers should do in order to get top dollar. Regardless of the market, here are some things that never change when it comes to selling your property.
#1. Stage.
While staging is not a concept that is new, it has only been around for about the last 20 to 30 years. All we were told in the 1980s and 1990s is to simply clean up and de-clutter. Today, staging plays an important role in selling a property for top dollar. Buyers want to envision themselves in the home and regardless of how amazing they might keep the home once they own it, they want to envision a dream; something it could be. This means not only clean and de-clutter but staging it as well.
What does staging really mean?
Staging goes beyond the basics of cleaning and decluttering. Staging means taking everything out of the room and then putting back just a couple of things that will add to the ambiance and atmosphere of the room. Make sure that each room is set up as it was originally designed. This means the dining room should be set for a wonderful family meal; the living room should be easily maneuvered and welcoming, and the bedrooms should offer that warmth and comfort that everyone wants at the end of the day.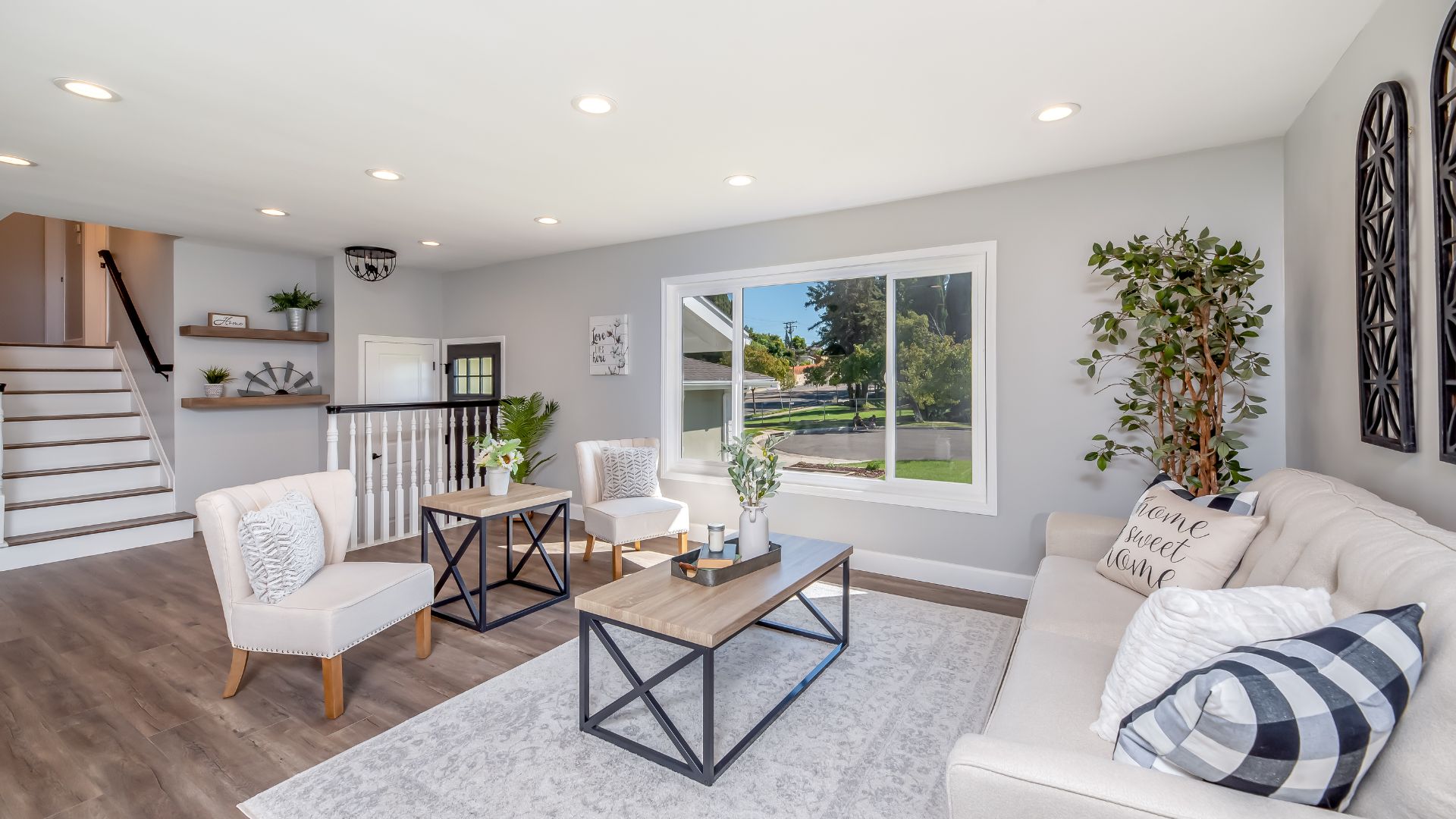 Avoid double-duty rooms. This means that if your office is also in your bedroom, it's time to take out the desk and chair. Keep each room as it was originally designed without setting it up for two different activities. The dining room should not also be the playroom and the family room should not double as the guest room. Less is more when it comes to staging and the rule of three is key. This means that each surface should have no more than 2 to 3 items in a gathered area. For instance, on a kitchen counter or island, there should be a bowl of fruit and nothing more. On a nightstand, a lamp, book, and glasses are all that are needed.
Depersonalize. Now is the time to take out anything personal such as collections, memorabilia, and personal family photos. You don't want buyers to get distracted in your home by browsing your own personal items. Plus, when the home is too personal, buyers feel like they are invading your privacy and may want to leave sooner rather than later. That is the last thing you want. You want buyers to take their time, feel warm and welcoming, and offer nothing that would make them feel uncomfortable or in a rush.
#2. Listen to your agent.
As expert Calgary real estate agents we know the market, the neighbourhoods, what is selling, and how to price. Please trust us. We can offer our best-educated guess as to where to price the property but it is ultimately your choice. We can offer suggestions and advice and because we do this on a daily basis and have years of experience, we know how quickly the market can shift. What worked last week may not work this week and so forth. We need to be able to pivot, adjust, and price and market correctly.
#3. Negotiations.
Depending on the current market, you may or may not be in the driver's seat. The buyers may have the upper hand depending on the market and pride definitely goes before a fall. Getting greedy, thinking you have the best home they've ever seen, or thinking you know best, could cause you to lose the deal. It's best to be flexible, kind, and reasonable when it comes to negotiations. One week you could have three offers and reject them all and then sit on the market for the next three weeks wishing you had taken one of those offers from the beginning.
When you are ready to sell or even if you're just considering listing within the next 6 to 8 months, give us a call. We can help start the process, tell you what your home might be currently worth, where we project the market to go, and what you can do today to get you top dollar tomorrow. We look forward to helping you sell your Calgary home as quickly as possible.